Latest News
Published on March 10th, 2017 | by Richard Wiley
0
Volkswagen adds a punchy 1.0-litre turbocharged motor to the Polo family
The Polo has been one of the success stories in the history of Volkswagen South Africa and now, in the twilight of the current model's lifespan, comes the precursor of a new engine strategy that will be consummated upon the arrival of the next generation Polo.
Our man from the Cape, Richard Wiley, has just sampled the latest iteration of the Polo clan, the fully-imported 1.0 TSI R-Line featuring an engine that will also see service in the soon-to-be-revealed Golf 7 update.
We'll be updating you in greater detail in the next few days but for now, here's a taster of what's to come: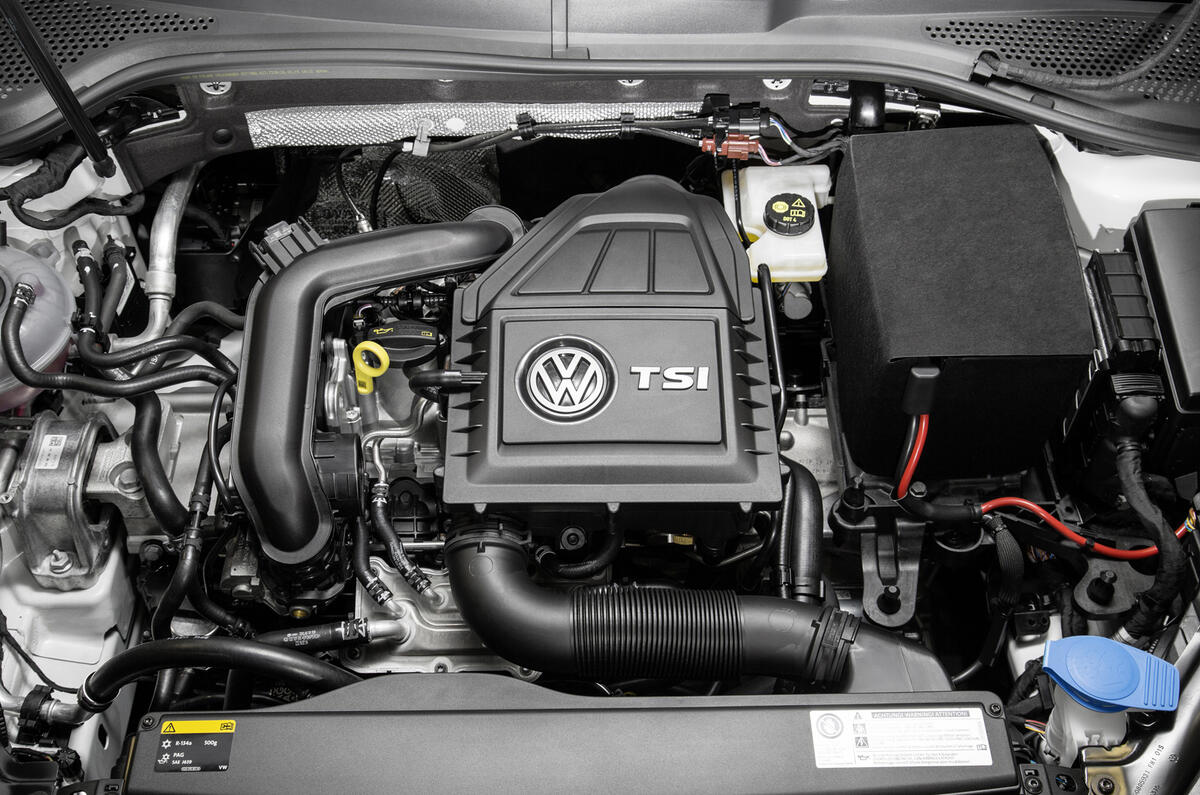 Engine detail: 3 cylinder petrol turbo with battery regeneration
81kW @ 5 000rpm /200Nm from 2 000-3500rpm
Top speed: 197 km/h.    0- 100km/h: 9.3Sec
Combined fuel:  4.4l/100km
 Gearbox:  7-speed DSG
Power delivery is uncannily smooth and muted with a level of performance that simply defies previously-held views of small displacement engines. The Polo romps up steep hills with amazing alacrity and maintains the national speed limit – and a bit more – with the rev counter pointer very much in the lower reaches of the clearly marked analogue display.
The key to the relaxed yet punchy delivery can be found in the power and torque figures which put many normally aspirated 1.6 litre engines to shame.
Further, this sparkling new engine is mated to the astonishingly effective 7-speed DSG dual clutch transmission which isn't just good – it's brilliant. Changes are lightning fast and uncannily smooth and equally importantly, there's none of the transmission slip that afflicts many torque converter-based transmissions.
More to come but for now, let's just re-affirm that this powertrain combination sets new standards for the class in terms of refined performance and economy.